Worship
Worship Service
We offer a casual, warm and inviting place to praise Jesus and  grow in a relationship with Him. Church service starts at 11:oo a.m. and is usually finished by 12:30. Quiet activity bags are available for young children and a room adjacent to the sanctuary is provided for nursing mothers and children who need a break during the service.
Sabbath School classes are from 10:00 a.m. to 10:45. Classes are age appropriate and cover different bible books or topics. Children's classes include music, crafts and stories to help them understand Jesus love for them.
Music
Our worship in music varies from week to week  and is usually a mix of Christian contemporary and hymns and sometimes features songs with ASL. Our praise teams  include a wide range of ages and instruments.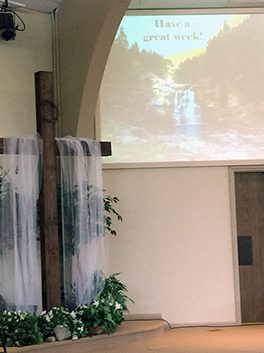 Communion
We celebrate communion once every quarter. Our communion service includes foot washing and everyone is invited to participate. We offer foot washing locations for families to participate together in addition to rooms for women and separate rooms for men. Those who choose not to participate may stay in the sanctuary and enjoy the quiet time for reflection and prayer.
Who We Are
The Olympia Transformation Life Center is part of the Seventh-day Adventist Church a mainstream Protestant church with approximately 19 million members worldwide, including more than one million members in North America.
What We Believe
Adventists believe a Trinity of three persons—the Father, the Son, and the Holy Spirit—make up one God.
We believe that Jesus was born in a manger, lived a sinless life, offered himself on the cross and rose again to save us from our sins.
We also  believe that God is concerned with the quality of human life, and that everything—the way we live, eat, speak, think, treat each other, and care for the world around us—is part of His plan. Our families, our children, our jobs, our talents, our money, and our time are all important to Him.
Our Pastor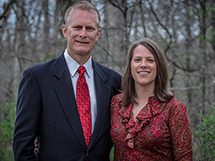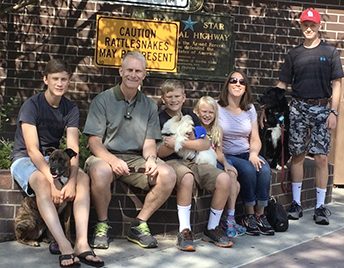 Pastor Mark and his wife Karie come to us from Missouri with their four kids, three dogs and a cat.  
They live in Tumwater.